Item
【Buchicom】JAH LION earrings ジャーライオンピアス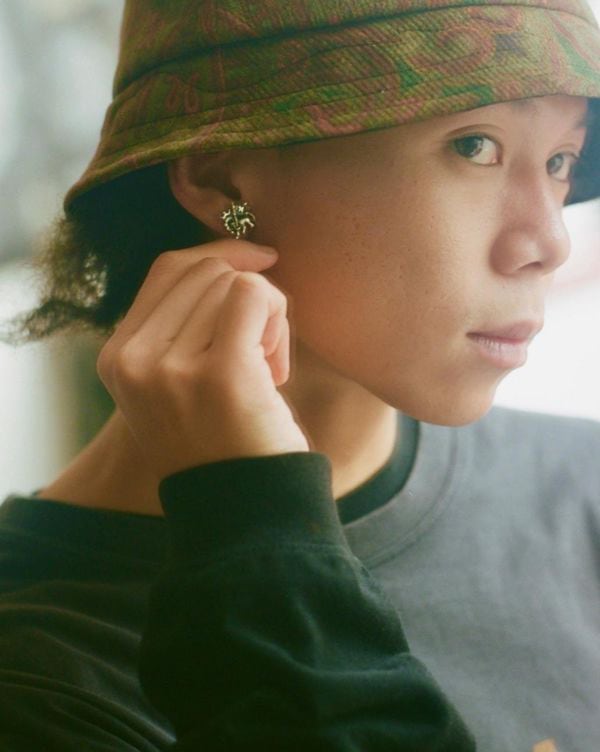 (JAH LION ピアス)
Jah Lion をモチーフに製作。
「REBEL MUSICに耳を傾ける」というメッセージが込められている。

完全受注生産。職人が一点一点手作りしている為、発送までに1カ月程お時間を頂く場合があります。

Buchicom
沖縄県出身、Taro のブランド。県外、海外で彫金技術を学び、現在は地元沖縄で活動している。

※こちらの商品は職人による受注生産の為、返品、交換はお受けしておりません。
¥5,500
*Earliest delivery date is 10/9(Mon) (may require more days depending on delivery address).
*Tax included.
*Additional shipping charges may apply, See detail..

About shipping fees
The shipping fee for this item varies by the shipping method.
ヤマト宅急便60サイズ

ご自宅での直接手渡しにて商品のお届けになります
日時指定対応

Shipping Fees are the same all over country inside Japan ¥890
*Japan domestic shipping fees for purchases over ¥8,000 will be free.